I know I know its been a month since I last blogged...but I blame this!!!!
and this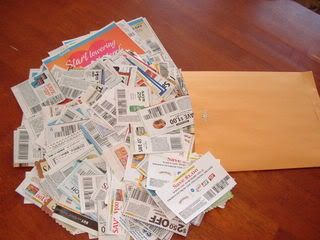 I have competely feel in love with the Twilight Saga. Such a good read.
Also just as before I am huge into coupon shopping. I am totally addicted and I have saved my family hundreds of dollars and have been able to reduce my weekly budget in half and have ended up getting more then ever have before!